There's nothing quite like the bond between a father and his daughter! To him, she is the perfect little angel; and to her, he is the ultimate super hero. Nothing can compare to the unconditional love shared between these two, so this Father's Day we're all about making that bond even stronger. Check out some amazing ideas that the Dads here at Tara Fine Jewelry Company have shared that will certainly keep that extraordinary father-daughter bond going strong!
For our owner Eddie Hazan and his daughter, it's all about music! Yes, sharing a song with your little princess is a great way to feel that special connection, especially when that song has a dance that'll make you want to shimmy all night long! Eddie and his daughter love doing the routine to "Watch Me (Whip/NaeNae)." The best part about sharing a song with your little girl is that music never dies! Your special song might not always be #1 on the Billboard charts, but trust us when we say that it will always be the #1 song in her heart!
There's nothing better than being able to pass down something valuable to your precious little girl. If you're a Dad that's been lucky enough to own a fabulous Rolex timepiece, you've just found an extraordinary family heirloom to pass down! Rolex watches are known to stand the test of time in style and functionality, so why not give her an amazing gift that is rich in both quality and sentiment. Now, you're probably thinking: aren't watches usually passed down to males in the family? Well not anymore! Watch styles are no longer gender specific; in fact, it is considered trendy for a woman to wear a timepiece with a large dial. So whether you're looking to give her your 31mm Datejust or your 36mm Oyster Perpetual, your precious baby can now have a top-notch wristwatch that is both trendy and previously worn by her biggest hero of all: her Daddy! Share the beauty of a striking Rolex timepiece from Tara Fine Jewelry Company – home to the most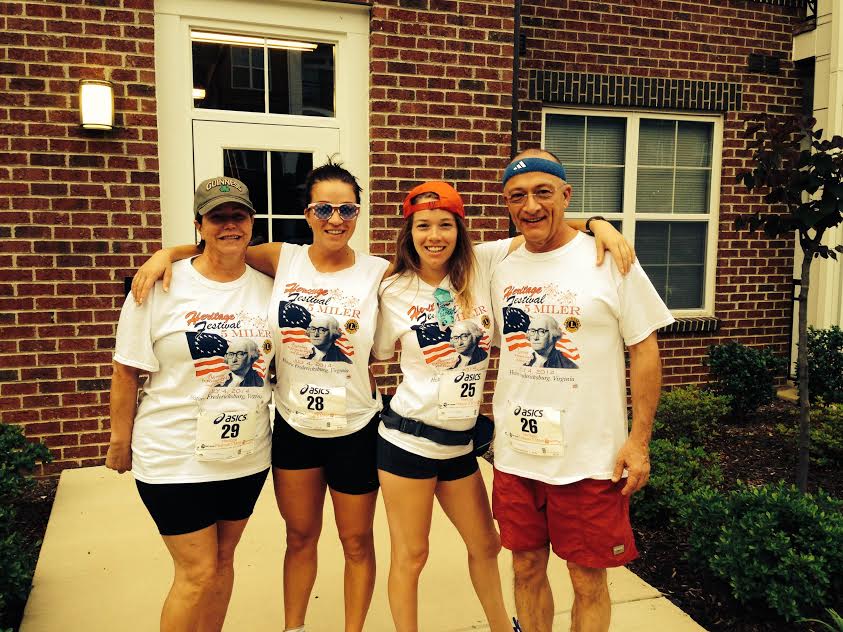 outstanding selection of Rolex Watches Atlanta has ever seen! Only at Tara will you find the perfect timepiece for you and your little angel!
If you're looking to try something different during your father-daughter time, our owner Buddy Anderson suggests having active playtime! That means don't just sit on the couch. Go and enjoy each others company and find a fun activity to do outside of the house. Buddy and his girls have been running marathons together for years! So try a fun, healthy activity like running or hiking together, or take her to the lake and show her the ins and outs of fishing. You'll be surprised how many daughters have fallen in love with golf after playing a few holes with their Dad. There are way too many places to go and too many fun things to do for you and your little girl to stay at home. Go experience something fun and new together. You'll be amazed at how easily playtime becomes quality time!
It's hard to explain, but there's nothing quite like the bond between a Dad and his little girl! The trust that she has in him and the adoration he has for her; who could ever put into words the love shared between these two? This Father's Day we want to encourage all fathers and daughters to embrace this magical bond and share something unique that's just between you! Everyone might not get it but hey, it's a Father-Daughter thing!